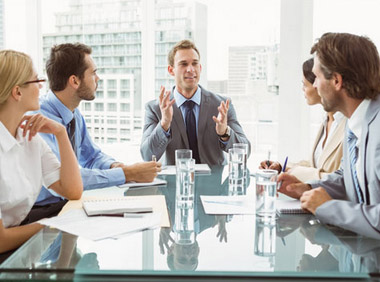 A common thing for many successful businesses is to have a competent board who are committed to the continuous development of the company.
A board with the right skills for the company's current and unique needs is a valuable asset. This means that the composition of the Board must be seen as something dynamic, that should change over time.
With many years of experience in operational work as CEO, COO and board work in various roles, I can contribute valuable knowledge to companies who need expertise in strategy, business development, change management and IT. I can work in the role as a member of the Board or as an adviser with operational responsibility to implement change. Feel free to contact me and I'll tell you more about how I can help to develop your Company.