Communication and Leadership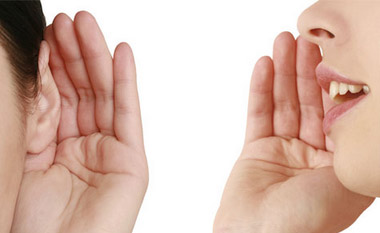 Good communication & leadership is often a pillar of a successful business. A well-functioning communication and responsive leadership is the foundation to create interest and commitment of the staff! An engagement that leads to increased productivity and better quality.
Bizztool helps companies and individuals to develop and improve their communication. We link together the company's overall strategies and objectives with daily work through a clear and good communication. We work with the leadership linked to communication, what we communicate, how we communicate? How do we ensure quality communication?
Here are some examples of what we can help with.
– Communication Strategy.
– Leadership "The source of Creativity &  Engagement"
– Surveys.
– Communication in a leadership role (groups or individually).
– Team building "How communication affects an organization".
Please contact us to find out more about how we can help you and your business.