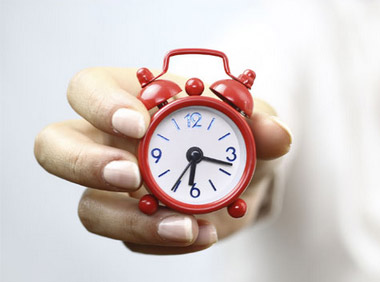 To implement certain changes in a company can be difficult even for the most experienced leaders. Sometimes it may even be difficult to see and understand the need for change. Often the best solution is to use external expertise to make an objective analysis and assessment. It is also easier for an external consultant to be neutral and ensure the company's best when implementing change, because it is not affected or limited by internal company politics.
Bizztool have years of experience helping companies implement successful change efforts in different areas. By using the experience, expertise, proven tools and methodologies, we lead the organization towards a sustainable and lasting change.
Here are some examples of services that Bizztool offers in Change Management
– Business model- mapping, visualization, analysis, change management etc.
– Communication and Leadership – How to create a corporate culture that encourages engagement, creativity and loyalty?
– Identification, analysis and change in specific work processes.
– Communication and Leadership. – Expansion or discontinuance of operations.
– In case of mergers and acquisitions, we act as an advisor alt involved operationally in the process of takeover and integration of the acquired company.
– Major changes in IT such as Outsourcing, or replacement of ERP & CRM systems.
Want to know more? Make a contact request.